clear.
INFORMED, UNBIASED, ACCURATE ADVICE
The Affordable Housing Valuation Specialists
About Us
Independent Chartered Surveyors providing impartial expert advice on all aspects and stages of the Affordable Housing development process.
As experts in Social Housing, we provide independent 'Red Book' valuations giving clear, informed, unbiased and accurate advice to all our clients. Our opinions are widely respected and can be totally relied upon, providing a truly confidential service.
Read more about Residentially
Happy Clients

Kim McGregor
Moat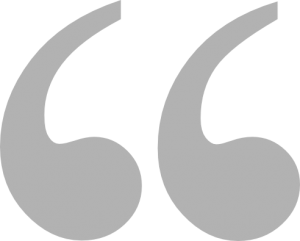 Moat has worked with Residentially now for a number of years. We have instructed them for valuations for land purchases, developments and existing stock. They have extensive knowledge of the affordable housing sector, which is invaluable to us as an RP. They are highly efficient and have an enthusiastic approach to their work. The reports are written professionally and are delivered well within the timescale provided. Their customer service is second to none and I wouldn't hesitate to recommend them.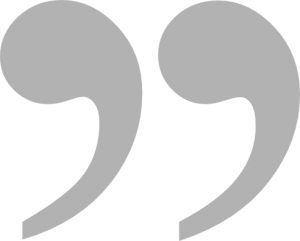 Adrian Moore
Home Group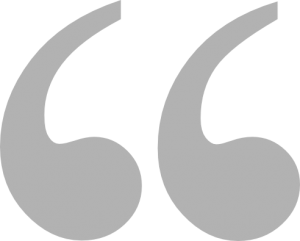 I just wanted to say thank you for the consistently fantastic service we receive when requesting Redbook valuations for our developments in the South. You always manage to accommodate our admittedly tight timeframes and offer genuinely competitive fees so that we can meet our quarterly update requirements. Thanks again.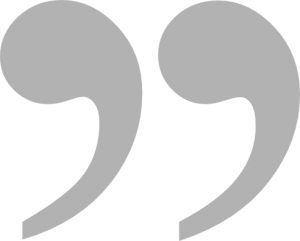 Michael Bull
MHS Homes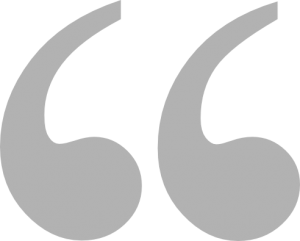 We have used Residentially as a RICS valuer on a number of occasions; they are able to offer a quick and informed indicative guide on values which enables us to both minimise risk and so that our offers on schemes are competitive in our efforts to continue to provide affordable homes. From working at risk at this stage, upon appointment Residentially undertake full Red-Book valuations which offer great insight into the market within Medway and our neighbouring boroughs.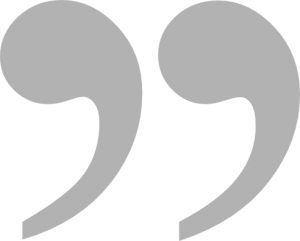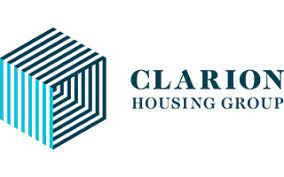 Helen Tuohy
Clarion Housing Group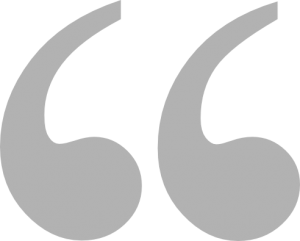 Residentially have provided valuations for Clarion on a variety of schemes ranging from small asset sites of 10 homes, S106 sites and larger land led schemes. They have provided a reliable and professional service for a number of years and really understand the affordable housing market and Clarion's requirements. Staff are easy to contact, friendly and open with excellent local knowledge. Residentially understand that sometimes initial information is required at short notice and always go out of their way to assist Clarion meet our deadlines. Residentially provide excellent service and great value for money. I wouldn't hesitate to recommend them to other Registered Providers or Developers.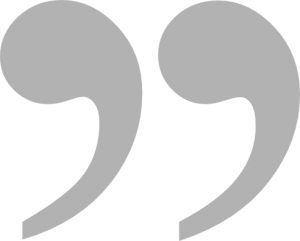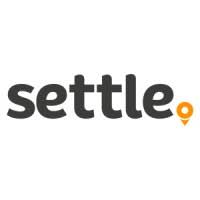 Fiona Coulson
Settle Group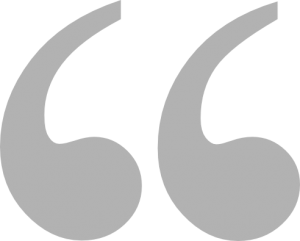 I have been working with Residentially for several years across the East of England and for a couple of different RPs. The service provided has always been excellent and has enabled the progression of negotiations in an efficient and professional manner.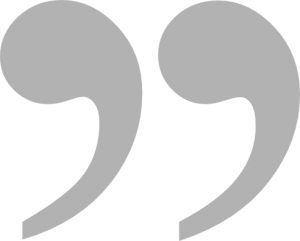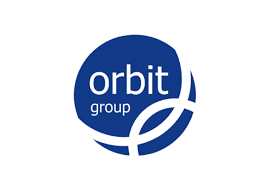 Clive Astall
Orbit Group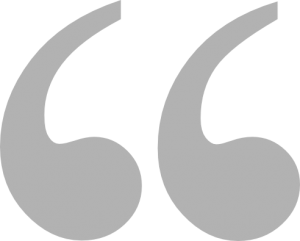 Orbit Homes have been working with Residentially for many years with the continued repeat business being testament to the high quality, informative valuation reports produced by their professional valuation team. They understand our instruction and are consistent with the quality of content, whilst being extremely flexible with timescales. The expert knowledge the valuation team possess in affordable housing means the valuation reports are exceptionally reliable.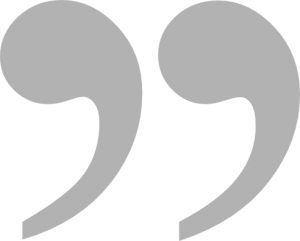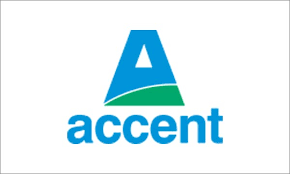 Azhar Ahmed
Accent Group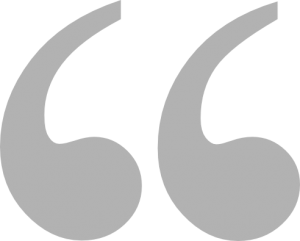 I have worked with Residentially for many years and have built an excellent relationship with the valuation team. They have a genuine interest in their clients and the projects they work on and always go above and beyond expectations with regards to their reports, working flexibly in the process. The company is clearly client focused and the reports produced are good quality and provide all necessary information.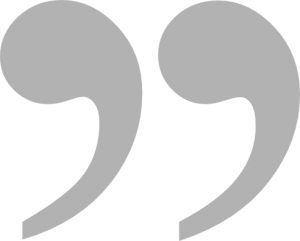 Tom Casey
Golding Homes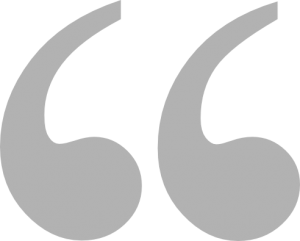 We really value the professional advice provided by the Residentially team. They provide very thorough valuation insight to inform our due diligence, and also respond swiftly when we require an initial opinion when assessing opportunities.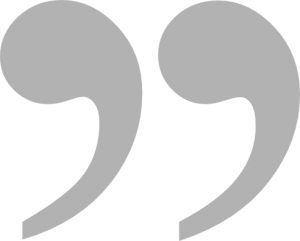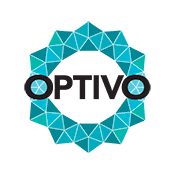 David Jeffery
Optivo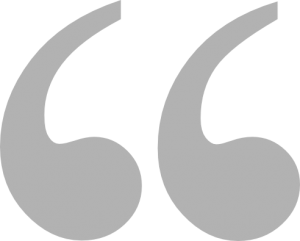 Residentially Chartered Surveyors provide an excellent service and are always happy to help, even at short notice. The valuation team have a vast knowledge concerning affordable housing and all aspects of valuation, and the valuation reports provided are detailed and well presented.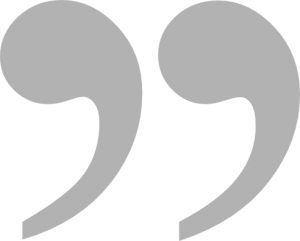 London
29 Farm Street
London W1J 5RL
T: 0207 183 1972
Suffolk
6 Manor Park
Church Road, Great Barton
Suffolk IP31 2QR
T: 01284 788 288
Residentially Limited, a Limited company registered in England and Wales (register number 07564065).
Our registered office is located at 10 Jesus Lane, Cambridge CB5 8BA.