About Us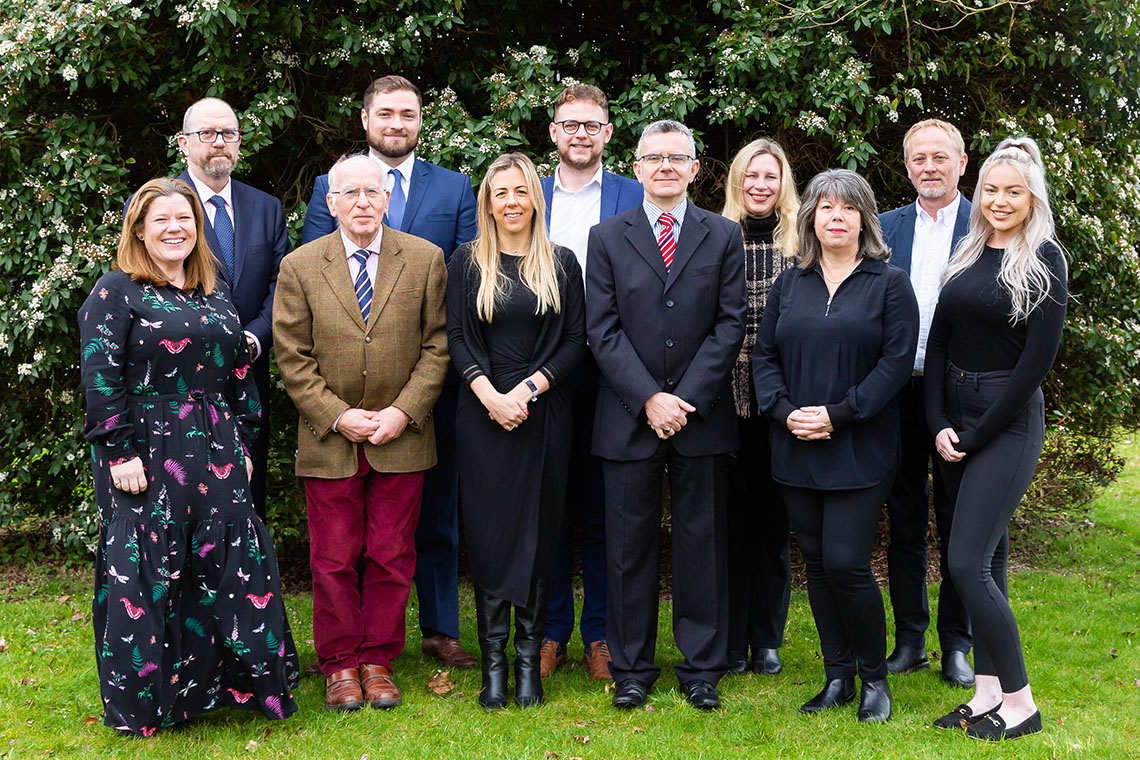 Independent Chartered Surveyors providing impartial expert advice on all aspects and stages of the Affordable Housing development process.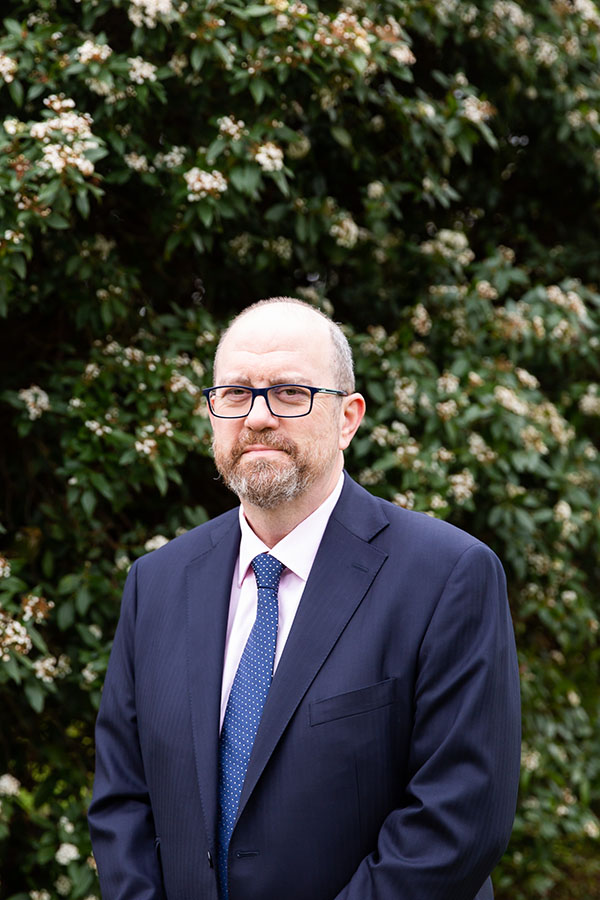 Jonathan Pearson MRICS
Jonathan is a Member of the Royal Institution of Chartered Surveyors and an RICS Registered Valuer. Jonathan specialises in valuing Affordable Housing and has worked in the sector of the market for over twenty years.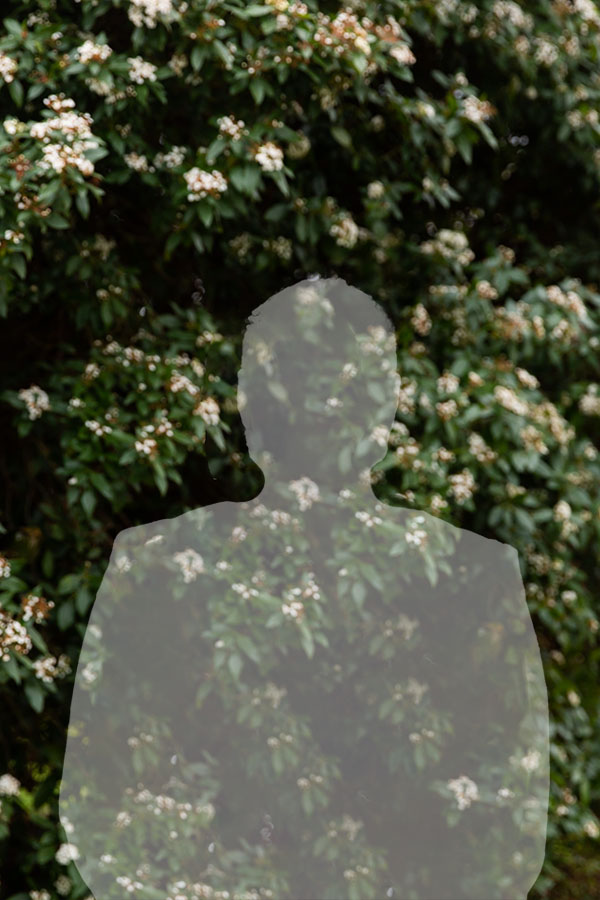 Bill Potter MRICS
Bill is a Member of the Royal Institution of Chartered Surveyors, a Fellow of the Association of Agricultural Valuers and an RICS Registered Valuer. Bill specialises in residential valuations and planning.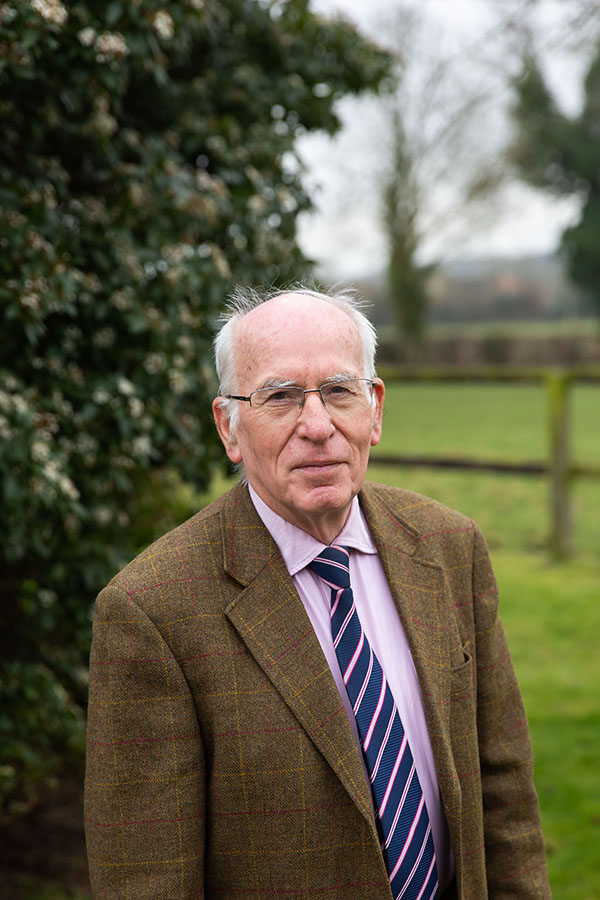 Michael Snow FRICS
Michael is a Fellow of the Royal Institution of Chartered Surveyors, the Association of Agricultural Valuers, and an RICS Registered Valuer. Michael is an acknowledged expert and provides valuations, expert witness and litigation reports.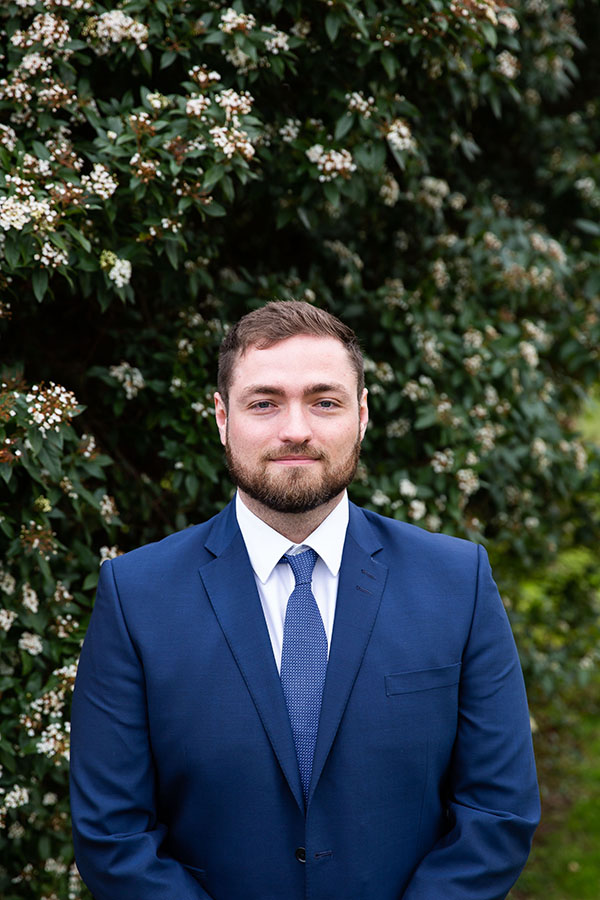 Monty Douglas BSc
As a Real Estate Graduate, Monty assists with valuations for Registered Providers and local authorities. Monty is currently undertaking the APC pathway to becoming a Member of the Royal Institution of Chartered Surveyors.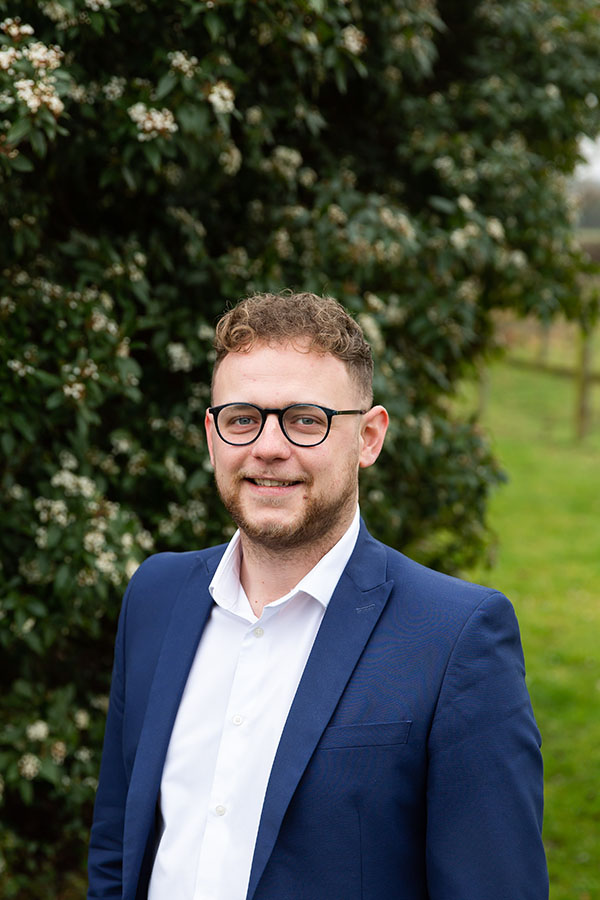 Adam Barrington
Adam brought his extensive experience of valuations within the residential estate agency industry to the team. Adam is working towards becoming a Member of the Royal Institution of Chartered Surveyors.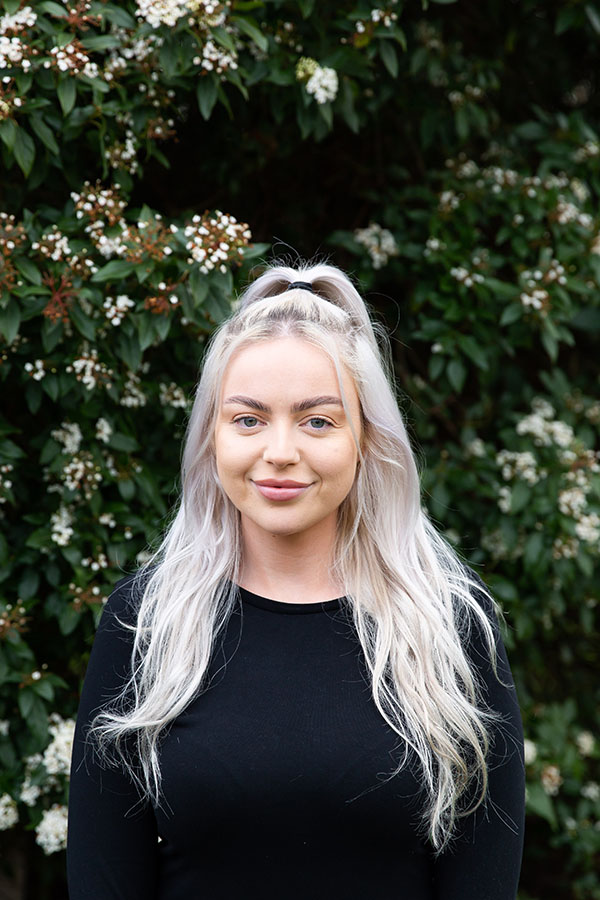 Molly Green
As an experienced administrator, Molly provides administration support to the valuation team, including document management, report preparation and client liaison.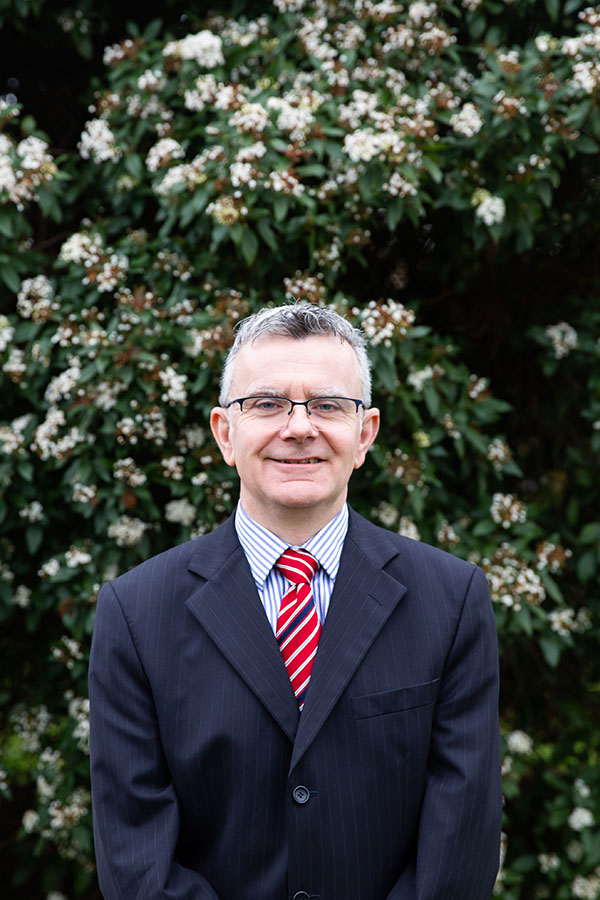 Stuart Baker BSc
After a career in technology, Stuart followed his long-held interest in property to take a new path. He assists the valuation team in researching property and preparing reports.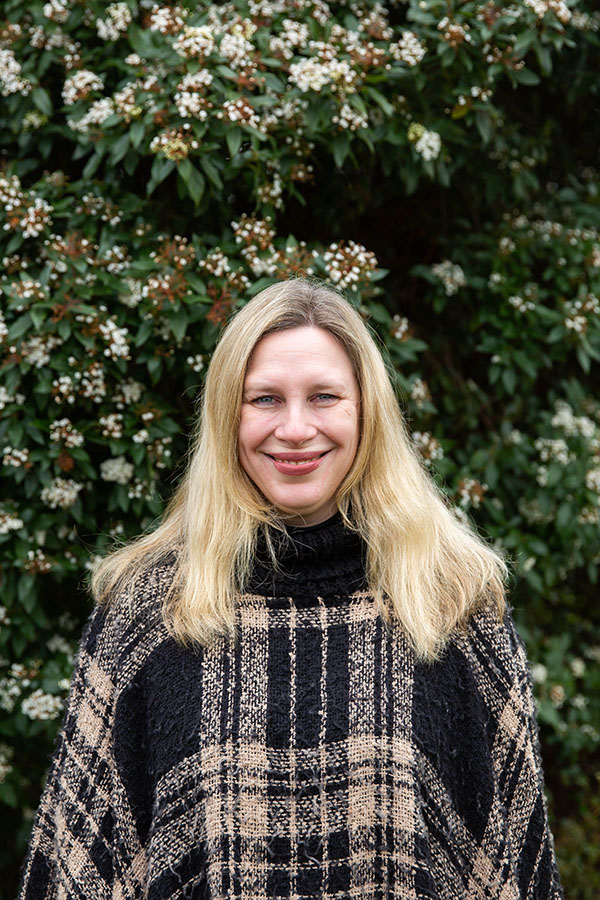 Saskia Fisher B.A. Hons
Saskia joined the team from the conveyancing department at a national housebuilding company. She assists the valuation team in preparing and quality checking reports, together with ensuring client satisfaction.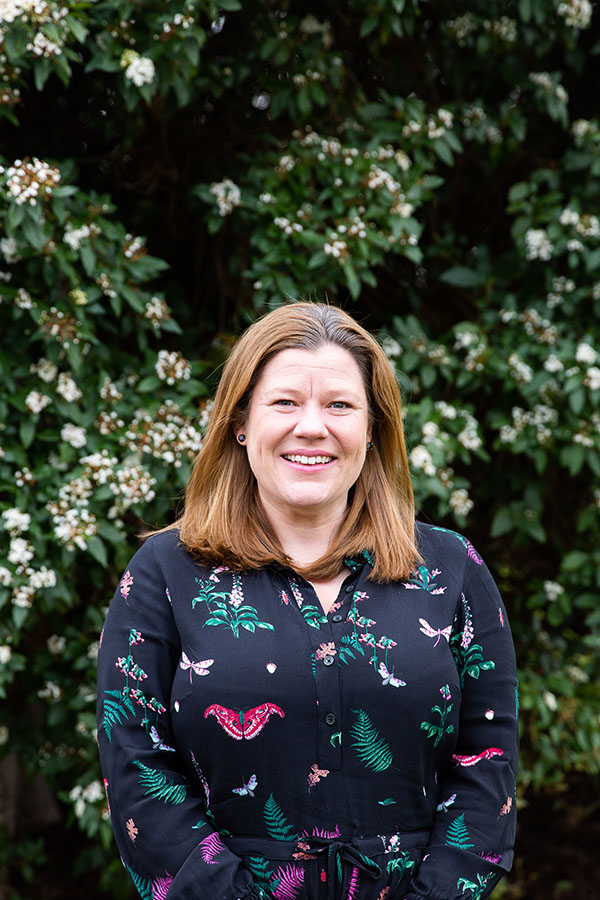 Leonora Swiney
Leonora specialises in property valuation as her experience was gained in estate agency. She assists the valuation team with property research and report preparation.
As experts in Social Housing, we provide independent 'Red Book' valuations giving clear, informed, unbiased and accurate advice to all our clients. Our opinions are widely respected and can be totally relied upon, providing a truly confidential service.
Accurate assessment of market demand, trends and values of a residential development is essential for finding the right product so that both sales potential and profitability are maximised. We can manage existing in-house sales departments or provide external teams for developers. Our extensive experience in the residential property market enables us to motivate, manage and provide best value whilst always ensuring that our clients' needs are met and that the developers' interest is maintained.
In addition, we locate, work up and appraise residential sites for clients, providing exceptional off-market opportunities.
Key areas of expertise:
Indicative Values
Formal 'Red Book' Valuations
Existing Use Valuations – Social Housing (EUV-SH)
Reinstatement Costs
January 1999 Values
We offer expert independent support and advice to the affordable sector. Whilst there are a variety of other agencies in the market, we believe that our specialist practice gives us a unique advantage. As our clients often tell us, other agencies are either so large that internal conflicts of interest occur unchecked or they have an in-house estate agency and therefore an obvious bias towards getting a sale instruction. In both cases, it means that the advice offered is not always as impartial as it could be.
We work with only a handful of clients at a time and so we are totally committed to your needs and requirements. Our discretion and specialised knowledge, along with the strong relationships we have built within the market, means that we can access information and data that others might be unable to secure.
Our team has many years of experience in both new homes and traditional residential market at large national firms. We therefore realise the pressure which may exist in some of those larger agencies to ease the workload of the estate agent without always working in the best interests of the client. By acting solely for clients, we are able to offer a unique service.
We have specialist expertise and market knowledge having worked extensively on projects throughout the UK.