clear.
INFORMED, UNBIASED, ACCURATE ADVICE
The Affordable Housing Valuation Specialists
About Us
Independent Chartered Surveyors providing impartial expert advice on all aspects and stages of the Affordable Housing development process.
As experts in Social Housing, we provide independent 'Red Book' valuations giving clear, informed, unbiased and accurate advice to all our clients. Our opinions are widely respected and can be totally relied upon, providing a truly confidential service.
Read more about Residentially
Happy Clients
Elaine Taylor
L&Q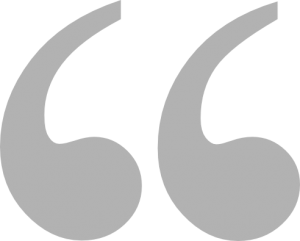 East Thames Housing Association, now L&Q, have commissioned Residentially for a good number of valuations for land purchase, existing assets, development appraisals and viability work for a number of years and have continually been impressed with their professionalism, knowledge and enthusiasm. Their ability to deliver whatever is required often at short notice, to meet our budget, has been superb, they have never let us down and we have recommended them time and again and will continue to do so. They understand the unique nature of affordable housing and have adapted to the changing type of issues that the sector has faced, particularly in the climate of regulatory change.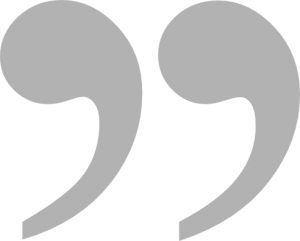 David Jervis
Suffolk Housing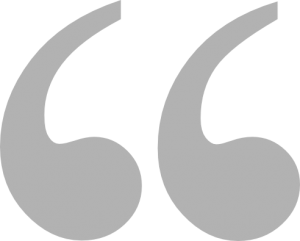 Residentially have provided us with an efficient and flexible service that consistently adds extra value by providing a service that is customer focused. No assignment is too large or too small and the service received is excellent.
The diversity and extensive knowledge of Residentially employees has supported our organisation in problem solving to help us deliver affordable home ownership, mixed tenure and intermediate housing. We will continue partnering with Residentially to support our vision of customer excellence and supporting the local housing agenda.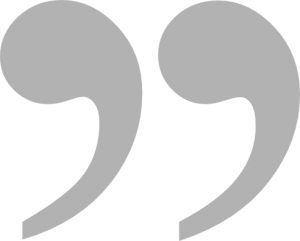 Kim McGregor
Moat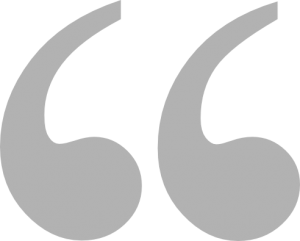 Moat has worked with Residentially now for a number of years. We have instructed them for valuations for land purchases, developments and existing stock. They have extensive knowledge of the affordable housing sector, which is invaluable to us as an RP. They are highly efficient and have an enthusiastic approach to their work. The reports are written professionally and are delivered well within the timescale provided. Their customer service is second to none and I wouldn't hesitate to recommend them.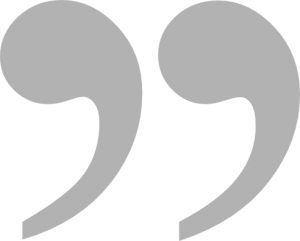 John Lefever
Hastoe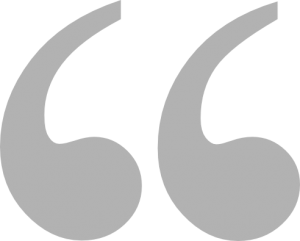 Hastoe has worked with Residentially for over three years, they offer a very comprehensive service with expertise on a range of relevant areas. Hastoe South East Development team use them over other service providers because they deliver high levels of customer satisfaction by delivering on Innovation and problem solving to help us deliver affordable home ownership, mixed tenure or intermediate housing. At the core, Residentially offers high levels of service and value for money, we believe that Residentially has made a measurable positive impact on the intermediate housing sector, through its work in partnership with housing providers such as Hastoe and others in the region.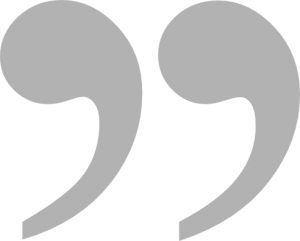 Christopher Netton
The Havebury Housing Partnership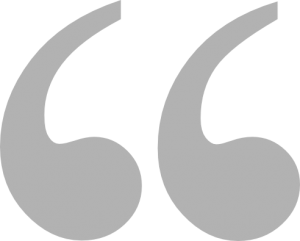 Residentially are a natural favourite. Their genuine interest in the people and business creates a friendly and dynamic working relationship. Through innovation, their ability to solve problems, Residentially meet Havebury's exacting business needs. Repeat business is testimonial to the high levels of service and value for money. Working in partnership, their comprehensive contribution is significant to the delivery of homes across all tenures for affordable housing.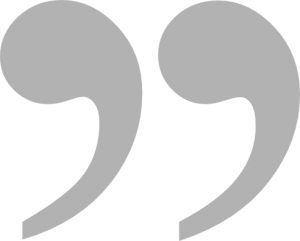 Adrian Moore
Home Group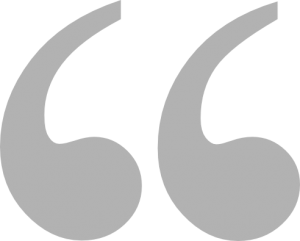 I just wanted to say thank you for the consistently fantastic service we receive when requesting Redbook valuations for our developments in the South. You always manage to accommodate our admittedly tight timeframes and offer genuinely competitive fees so that we can meet our quarterly update requirements. Thanks again.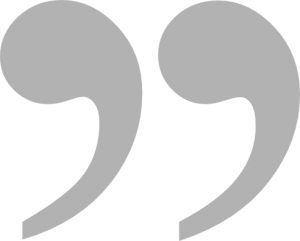 Michael McDonnell
B3 Living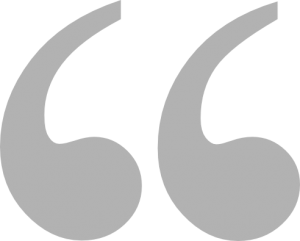 B3Living have received an excellent level of service from Residentially on all projects we have worked on. Residentially provide value for money and provide very prompt valuations when required. They demonstrate a high level of innovation and problem solving to enable our company to deliver affordable housing schemes.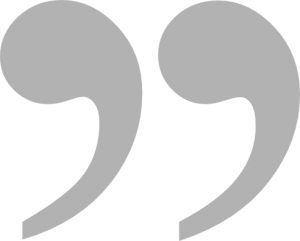 Michael Bull
MHS Homes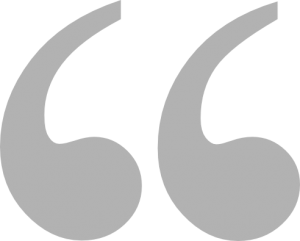 We have used Residentially as a RICS valuer on a number of occasions; they are able to offer a quick and informed indicative guide on values which enables us to both minimise risk and so that our offers on schemes are competitive in our efforts to continue to provide affordable homes. From working at risk at this stage, upon appointment Residentially undertake full Red-Book valuations which offer great insight into the market within Medway and our neighbouring boroughs.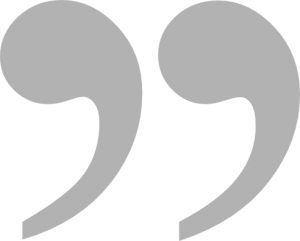 Andy Chapman
Chorus Homes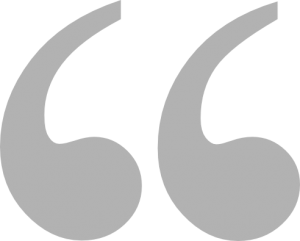 Luminus, now Chorus Homes, have been working with Residentially for over ten years to produce detailed valuations of our new development projects and existing social housing stock. They work in partnership with their clients, understanding and advising on the instruction, exceeding the brief with detailed, informative valuations. They offer valuable insight into the market in relation to affordable housing valuation and development, unlike many other firms. As a specialist in social housing, we can depend on Residentially.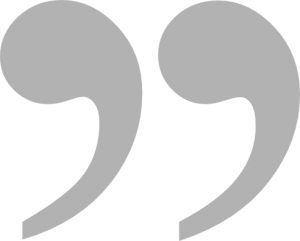 London
29 Farm Street
London W1J 5RL
T: 0207 183 1972
Suffolk
6 Manor Park
Church Road, Great Barton
Suffolk IP31 2QR
T: 01284 788 288
Residentially Limited, a Limited company registered in England and Wales (register number 07564065).
Our registered office is located at 10 Jesus Lane, Cambridge CB5 8BA.